the compact feminine
Petite | Bifold | Zippered

A multi faceted design incorporating the zipper and button. All in luxurious quality.
Personal | Bespoke

Have it your way to personalise your special leather product.

Be it your name, initials or even a short phrase. We can even go custom.
Alran SAS, France
Finest Leathers
A tannery in France producing one of the finest goat leathers and supplying to the world's established fashion houses.
Used in most of our leather products to ensure you get the highest quality.
* the contrasting leather in this product is a calf leather embossed in crocodile pattern.
Artisanal Handmade
Delicate Workmanship
Made with perfection in mind, our products are fully handmade from cutting to stitching and edge painting. The laborious process is worth the final outcome.
Handstitched with superfine linen threads by Meisi, China and edge-finished with the highest quality edge paint by Fenice, Italy.
We add a finer details with a double stitched at the fold to show-off the pride we take in our workmanship.
Click here to see internal size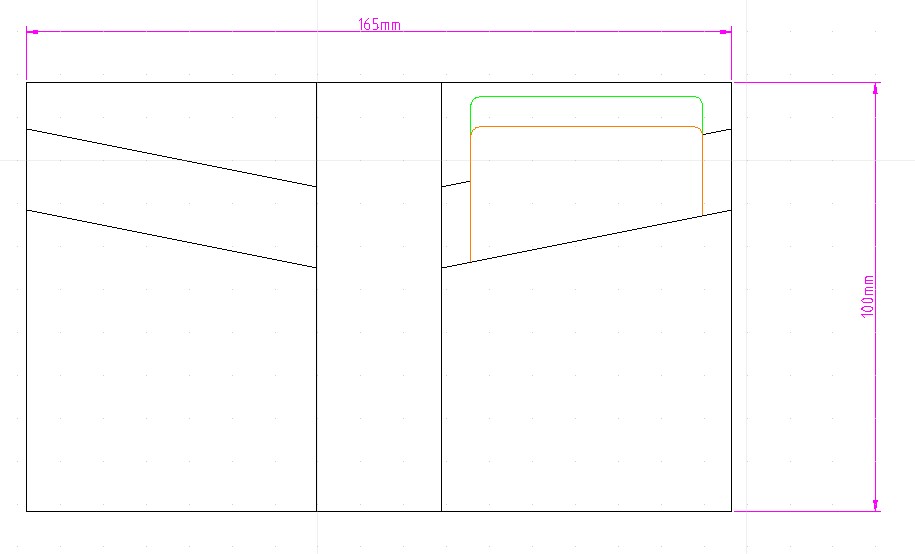 "If you want something new, you have to stop doing something old."
~ Peter Drucker