The latest addition
The Weave | Bifold

A traditional technique using weaving to add texture and interest. Bold yet elegant.
Custom Stamping

Have it your way to personalise your special leather product.

Send us your design artwork and have it stamped.
Artisanal Handmade
Delicate Workmanship
Made with perfection in mind, our products are fully handmade from cutting to stitching and edge painting. The laborious process is worth the final outcome.
Handstitched with superfine linen threads by Meisi, China and edge-finished with the highest quality edge paint by Fenice, Italy.
Click here to see internal size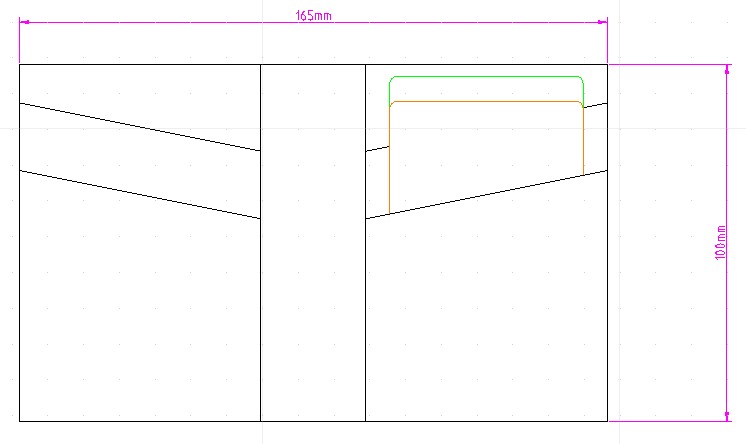 "If you want something new, you have to stop doing something old."
~ Peter Drucker